Prof. Jose Antonio Morales Cadena (F.A.C.S), Cirujano Otorrinolaringólogo 38 años de experiencia, ofrece Paquetes Quirúrgicos Económicos, incluye Laser y Cirugía Estética. Informe

S:

0445512572767. Costo de la consulta $ 2000. (Pesos) México $350. (USD). (USA). WEBSITE: http://bit.ly/c3fNHq
Aprovecha este nuestros paquetes,qurúrgicos ,muy económicos, si tienes problemas de garganta,oídos, laringe o con tu naríz, cirugía de corta estancia. No se dan presupuestos por teléfono, tiene que ir a una primera consulta, y en esa consulta se le da un presupuesto exacto. Las Consultas son con previa cita al teléfono

76.55.51.21

/ 55.12.57.27.67 Cel.

CLÍNICA DOKTORS

. Los horarios y días de consulta son PREVIA CITA de 8 am a 20 pm toda la semana 24 hrs.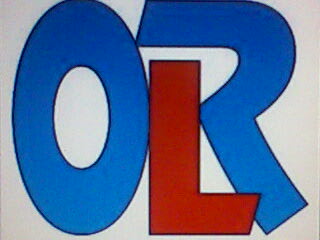 Prof. Jose Antonio Morales Cadena (F.A.C.S), ENT Surgeon 38 years experience, offers Budget Packages Surgical, includes Laser and Cosmetic Surgery, 0445512572767 reports.

http://www.otorrinolaringologiaquirurgicaintegral.mex.tl


Take this summer if you have problems with your throat or nose, short-stay surgery at affordable prices. Do not give quotes over the phone, you must go to a first query and that query is given a budget. Consultations are by appointment in the mornings from Monday to Saturday (10:30), and if you want to schedule one can contact me directly by 0445512572767

Graduated from la Salle University ( 1972- 1978) , DGP: 559647. Postgraduate in Pemex Azcapotzalco Central Hospital in ORL-CCC ( 1980-1983). Member of the Mexican Council of ORL-CCC Since 1983 (CMO.28-1-1983/2015. Vitalites). Fellow of the American College of Surgeon, Royalti Academy England of Surgeon, American Academy of Otolaryngology head and neck surgery, American Academy of Allergy in Otolaryngology. American Acedemy of Facial Aesthetic and Rhinologic Societ. Member of the Inmunoallergy Academy.Pionner in nanotechnology, surgical and nano atomic particles at the Mayo Clinic Rochester Minn (USA), 2014.2018.
Two master's degrees two doctorates with the degree of senior professor in prestigious Mexican and American Universities and Hospitals.
Author of 247 specialty medical books and 15000 medical articles published internationally. See curricular summary


REVISE LAS GALERIAS FOTOGRAFICAS, HAY TEXTOS EXPLICATIVOS, CON LENCUAGE COLOQUIAL DE APROX 800 FOTOS, DE LOS PADECIMIENTOS MAS COMUNES, DE LA ESPECIALIDAD ASÍ COMO 80 VIDEOS QUE SE ROTAN. ES LA WEB, MAS COMPLETA EN MEXICO,100% A CAPACIDAD.GRACIAS A USTEDES.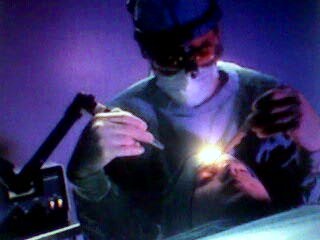 CLÍNICA DOKTORS
Unidad Medica Avanzada de Especialidades Paseo Margaritas M.60, L.5, Hacienda Ojo de Agua, Técamac, Edomex. C.P 55770. CITAS AL 76.55.51.21. URGENCIAS: 5512572767. Cosulta precio especial. $ 800 (pesos).